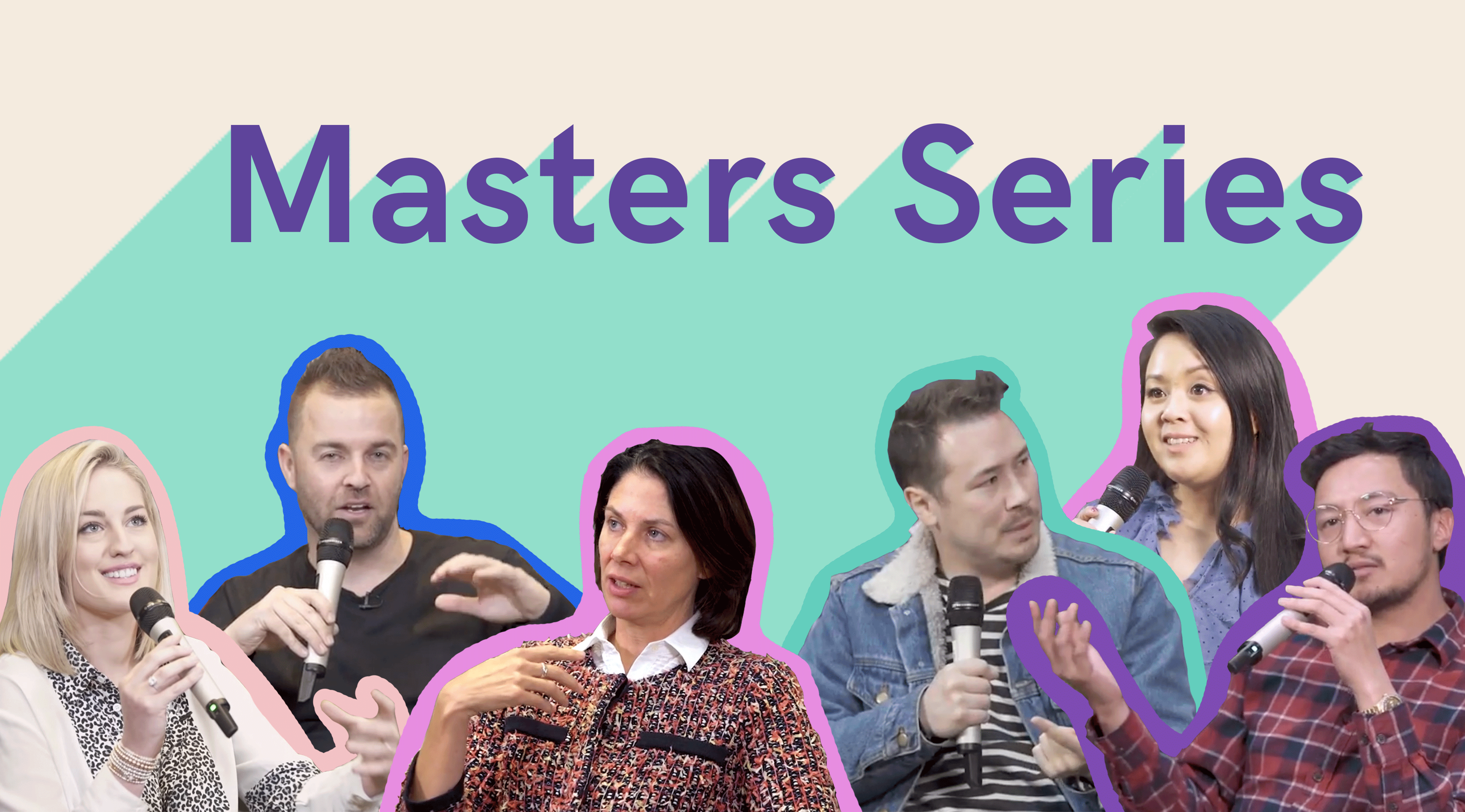 "When it comes to business sometimes you're so focused on getting the job done you just expect people to follow you and it doesn't happen that way." — Andrew Hardwick

"The best way to engage people is to make them feel part of it. Let them have some autonomy. Let them make their mistakes. Let them have their input into our direction and where we're going. I can categorically say everyone in our business has that ability to do that. And once they realise it, it's funny the shift in their engagement in what we're doing." — Andrew Hardwick

"At the start I found a niche and I leveraged the shit out of it. I found what no one else was doing and tried to work with that because then I could use it as a branding strategy, a marketing strategy, and to bring in clients. I just find areas that are pain points for the customers that I want to work with, and I leverage them." — Joe Woodham
Subscribe to show
Show brought to you by
Masters Series is presented by WeTeachMe.
Our strategic alliance partners: MYOB, SitePoint and Entrepreneur's Organization.
Our media partners: Digital Marketers Australia.
Our content partners: Written & Recorded.
The views expressed by the contributors on this show are linked websites are not necessarily endorsed by the publisher.
Question of the day
What was your favourite quote or lesson from this episode? Please let me know in the comments.
With Warmth,

FREE

Download

Discover all my productivity secrets: (1) download the LIFE BY DESIGN Journal (FREE); and (2) join the Facebook group.
Stay in Touch With Me
Get Articles Delivered Straight To Your Inbox