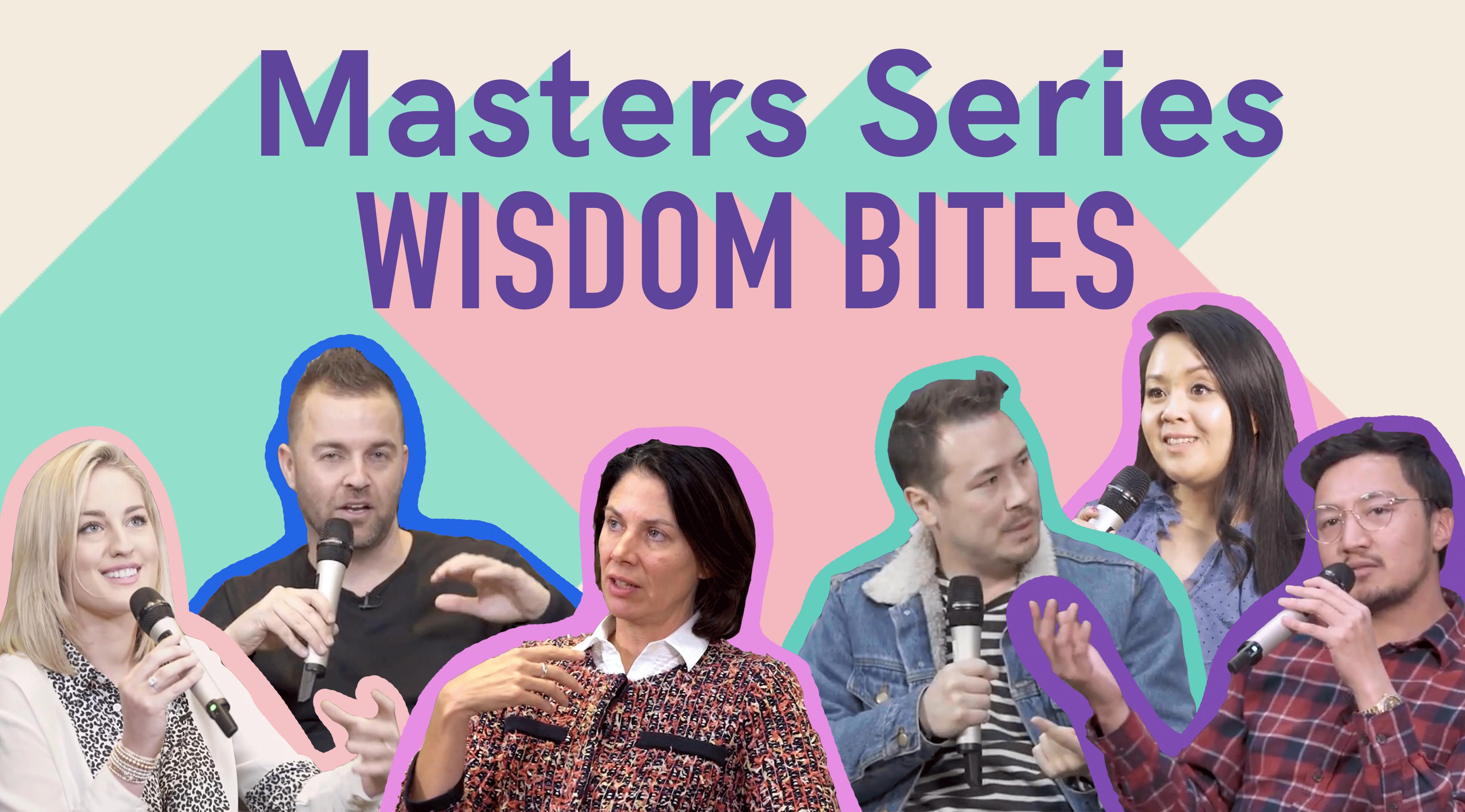 "When my kids grow up the first thing I will tell them is, "Get a job in door-to-door sales. Do it for a year." Even though it is really tough, my view is that if you're in business, if you want to run a business, and you're non-technical, you have to know how to sell. And by sell I mean you have to be customer facing or understand the process and not fear it. That's a great lesson because running a business… if you don't sell you don't make money." — Gary Tramer
"Use Google Keyword Planner to determine if there is a need for what you are thinking about offering, or a tool called SEMrush to find out if there is a need. If there is nobody looking for what you are offering, maybe it is not a good place to start. And if you are really ballsy like me and trying to do products that aren't in the market, then I would spend $100 on some Facebook ads to get out to the audience that you think might be interested, and see if anybody even looks or clicks on that ad." — Gary Gramer
"You have limited time to hit your goal. You really want to hit your goal. If you identify that a button on your website is critical to your user conversion, design a test that will be maximum impact. Don't slightly change the colour one gradient or from blue to light blue, change it from blue to red. Go for maximum impact with your tests, with your results, with everything. Make everything count." — Simon Mathonnet
"If your hypothesis is, "I think that my target market is 25–35 making X amount of money per month, in X target market, and having X interests," I can design a test for that. I can use Facebook and advertise to that type of demographic. I can create an ad. I can push my product. Did I get new customers by spending $50 or $100 on Facebook ads? Yes or no? That's a really easy and lean analytics cycle." — Simon Mathonnet
"We were using all those online marketing tools to basically work towards one single goal, and they all interacted with each other, even though [these tools] are so often treated as seperate entities. Having them all work together in a meaningful way was a eureka moment. Sales went completely exponential almost overnight. Just having the funnel really defined, with the right messaging was key. And when it works, when you find something that just works, it's one of the best feelings ever." — Simon Mathonnet
"You'll speak to mentors and you'll speak to advisors that will tell you, "Don't make this mistake. I did it. Try this." I think fundamentally that if you don't make the mistake, viscerally you don't feel the stress. You don't get it. The biggest mistake is to try to avoid the mistakes. Screw it up. Lose some money. Stuff it up. Let the business fail. You'll never, ever learn a lesson like that." — Gary Tramer
With thanks to
Gary Tramer is the Co-Founder of LeadChat who are responsible for those little pop-up boxes on websites that ask if you need any help. Gary explains that he's now taking his experience with data in e‑commerce and applying it to bricks and mortar retail to provide more information about physical shoppers when they walk into a store.
Simon Mathonnet is Head of Digital Strategy at Splashbox. He's obsessed with data and digital marketing. Simon shares how he uses data to help startups and long-running businesses to achieve their goals.
About Masters Series by WeTeachMe
Masters Series is a show about inspiring entrepreneurs, creative thinkers, and visionary dreamers, and the stories behind how they built their companies.
Subscribe to show
Show brought to you by
Masters Series is presented by WeTeachMe.
Our strategic alliance partners: MYOB, SitePoint and Entrepreneur's Organization.
Our media partners: Startup Victoria and Digital Marketers Australia.
Our content partners: Written & Recorded.
The views expressed by the contributors on this show are linked websites are not necessarily endorsed by the publisher.
Question of the day
What was your favourite quote or lesson from this episode? Please let me know in the comments.
With Warmth,

FREE

Download

Discover all my productivity secrets: (1) download the LIFE BY DESIGN Journal (FREE); and (2) join the Facebook group.
Stay in Touch With Me
Get Articles Delivered Straight To Your Inbox