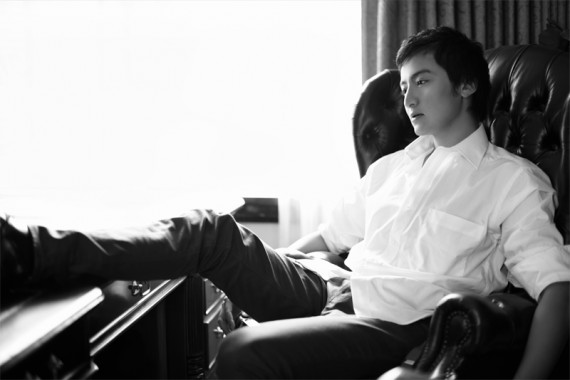 Kym Huynh is an entrepreneur and founder of two of Australia's hottest startups: WeTeachMe and Native Tongue. He was awarded an Honorable Mention in Anthill Australia's "Top 30 Under 30 2011".
He is also a founder of LawYourPress, Stories of Our Journeys, Bitwire Media, WordCast, the world's largest Neopets gaming fansite Pink Poogle Toy, and more recently a network of alternative sport and humor-oriented blogs.
Kym is featured in more than 70 media publications–including StartupSmart, ZDNet, The Next Web, Anthill, News.com.au, Business Insider, Shoe String Launch, The National Student, TechNode, The University of Melbourne, The Age, Herald Sun, The Telegraph, The Australia, Adelaide Now, Courier Mail, Perth Now, mX, NYDailyNews, Quad-City Times, Dateline USA, and more recently in N-TV, CBS News, BBC and ITV2–and presents as a guest-lecturer at the University of Melbourne where he presents and speaks about entrepreneurship.