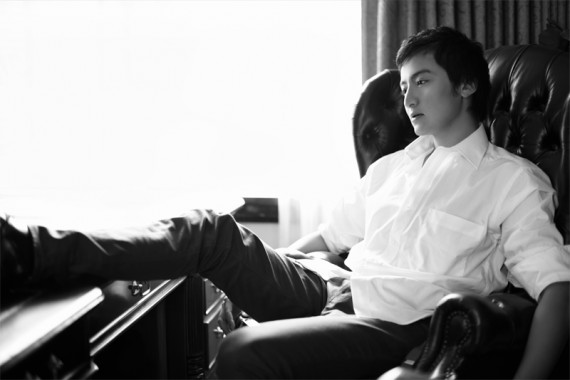 Kym Huynh is an entre­pre­neur and founder of two of Australia's hottest star­tups: WeTeachMe and Native Tongue. He was awarded an Hon­or­able Men­tion in Anthill Australia's "Top 30 Under 30 2011″.
He is also a founder of LawYour­Press, Sto­ries of Our Jour­neys, Bitwire Media, Word­Cast, the world's largest Neopets gam­ing fan­site Pink Poogle Toy, and more recently a net­work of alter­na­tive sport and humor-oriented blogs.
Kym is fea­tured in more than 70 media publications–including Star­tupS­mart, ZDNet, The Next Web, Anthill, News.com.au, Busi­ness Insider, Shoe String Launch, The National Stu­dent, TechN­ode, The Uni­ver­sity of Mel­bourne, The Age, Her­ald Sun, The Tele­graph, The Aus­tralia, Ade­laide Now, Courier Mail, Perth Now, mX, NYDai­lyNews, Quad-City Times, Date­line USA, and more recently in N-TV, CBS News, BBC and ITV2–and presents as a guest-lecturer at the Uni­ver­sity of Mel­bourne where he presents and speaks about entrepreneurship.