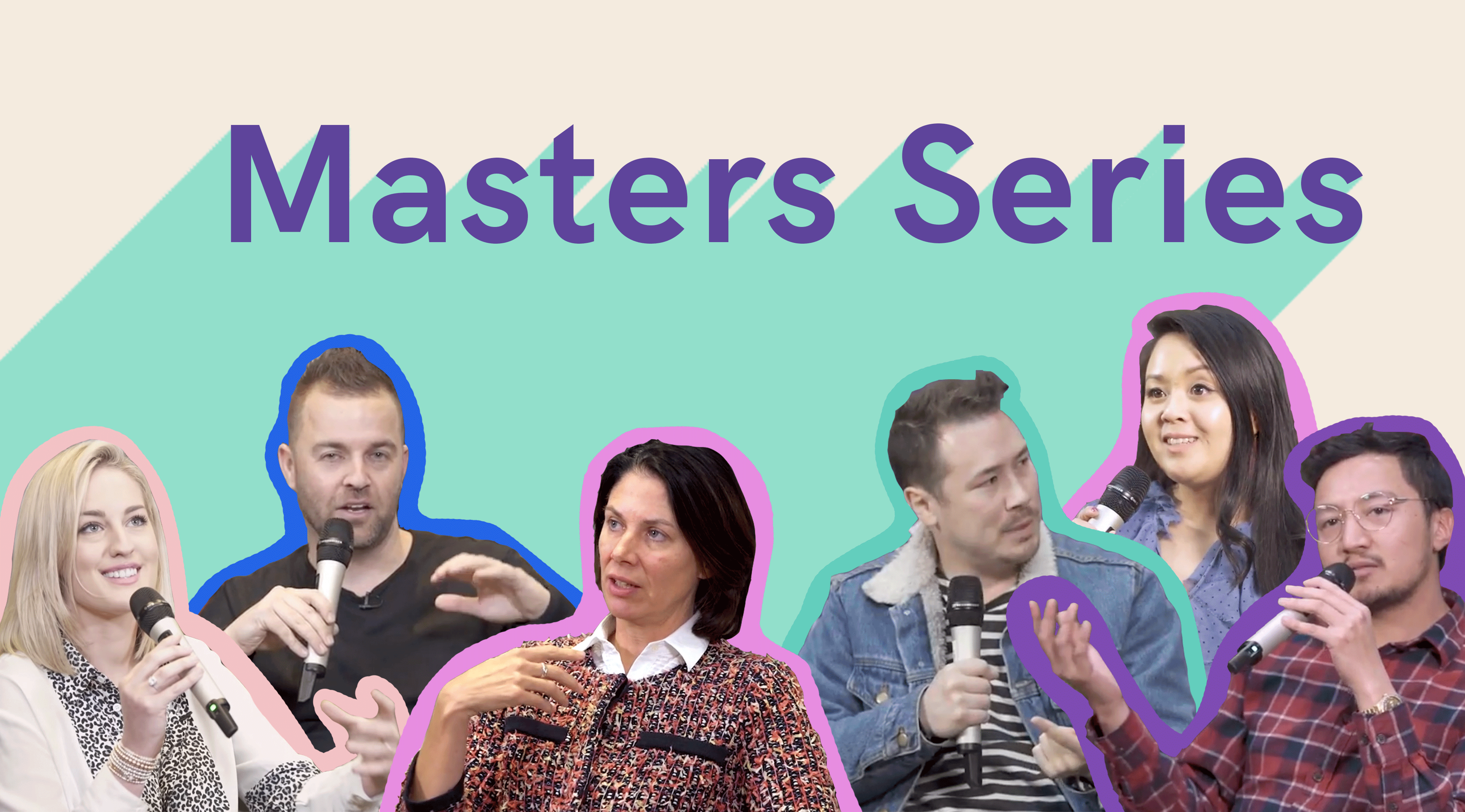 Subscribe to show
Show brought to you by
Masters Series is presented by WeTeachMe.
Our strategic alliance partners: MYOB, SitePoint and Entrepreneur's Organization.
Our media partners: Digital Marketers Australia.
Our content partners: Written & Recorded.
The views expressed by the contributors on this show are linked websites are not necessarily endorsed by the publisher.
Question of the day
What was your favourite quote or lesson from this episode? Please let me know in the comments.