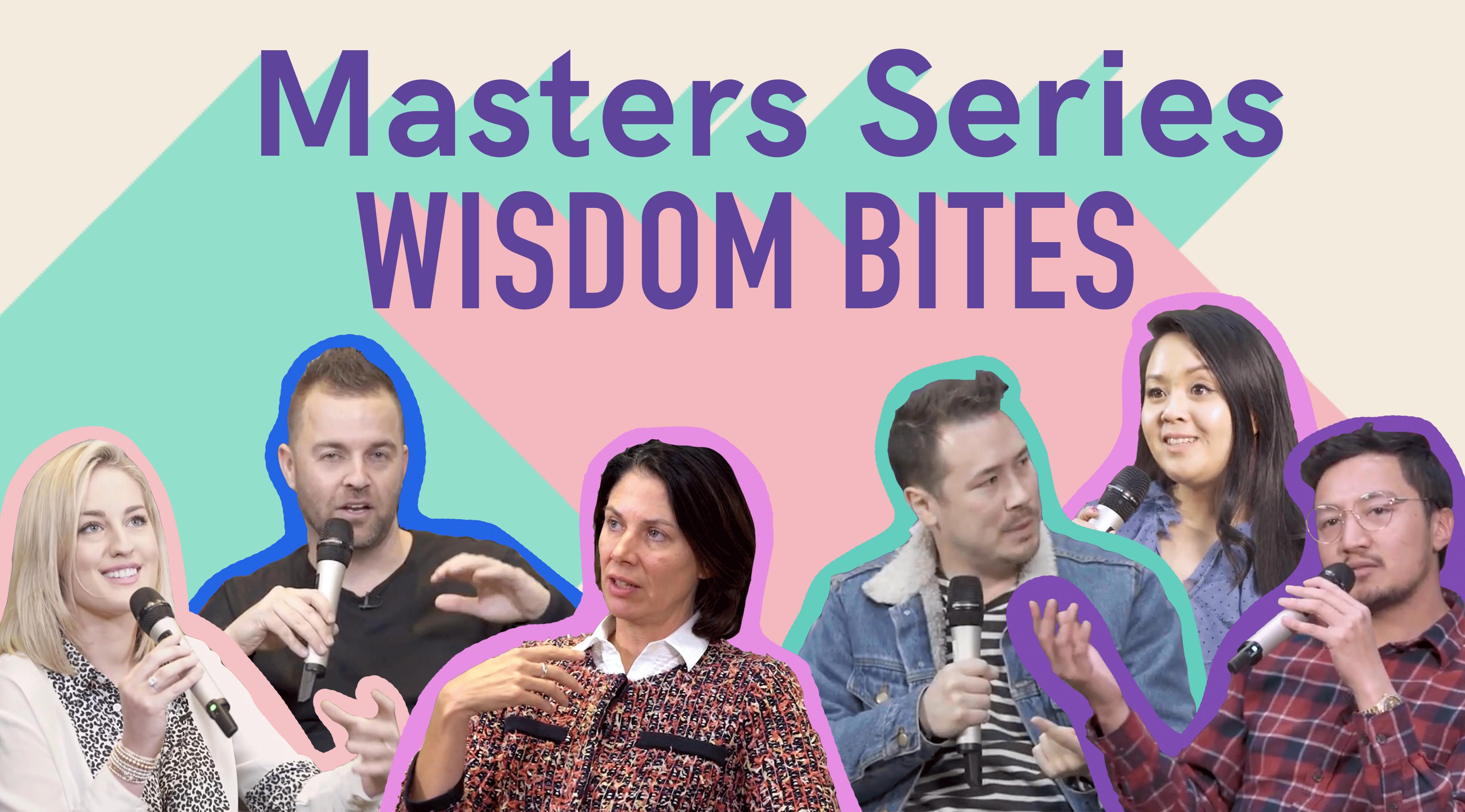 "Making business decisions might be scary, but it is empowering to know that when I make those choices, I stand by me and I back myself." — Kara Breadmore
"Everything starts at the top. If you are not looking after you, as number 1, then you will never be able to operate a business the best that you possibly can. I make a conscious effort now to always make time for myself every day. I don't nail it every day, but I am so much better now than I used to be. Going for a walk and taking 15 minutes to myself is an investment back in my business." — Kara Breadmore
"Do more. I'm not slowing down; I'm quadrupling everything we are doing." — Mini Latif
"There is nothing more powerful than being a single woman without a kid. You are the most powerful person in the room because that is someone who has a lot of energy." — Mini Latif
"We have invested tens of thousands of dollars in social media and we're dumbfounded by it. We decided not to be distracted by it." — Mini Latif
"Social media is not what made the brand last the last 10 years. Our social media is there, we work on it, but we try not to be distracted by it." — Mini Latif
"We are so lucky to live in a country where as woman we have a choice where we can wake up and say, "I want to start a business today," and, "I want to own a business today." That choice, that freedom, to make that decision is so incredibly powerful and we are so lucky." — Kara Breadmore
"For me "making it" is freedom. The freedom in my future to know that I can go left or I can go right and there is nothing stopping me and that there are no blocks. It's financial in a sense, I've got enough money, if I decide to go to Zimbabwe tomorrow, I'm going. No one can tell me otherwise. The reality is you do lose your freedom to a huge extent when you become an entrepreneur but you also gain freedom in other aspects." — Mini Latif
With thanks to
Mini Latif is the Founder of Ottoman3. In this podcast, she reveals that as a 7‑year-old she thought everybody grew up to run a business. At that age, she also came up with the original concept for Ottoman3.
Kara Breadmore is the Founder of Ka'llure Jewellery. It was Jewellery that found Kara and became her passion. Kara explains how her business is not about making shiny things, but telling the stories of her clients.
About Masters Series by WeTeachMe
Masters Series is a show about inspiring entrepreneurs, creative thinkers, and visionary dreamers, and the stories behind how they built their companies.
Subscribe to show
Show brought to you by
Masters Series is presented by WeTeachMe.
Our strategic alliance partners: MYOB, SitePoint, and Entrepreneur's Organization.
Our media partners: Startup Victoria and Digital Marketers Australia.
Our content partners: Written & Recorded.
The views expressed by the contributors on this show are linked websites that are not necessarily endorsed by the publisher.
Question of the day
What was your favourite quote or lesson from this episode? Please let me know in the comments.