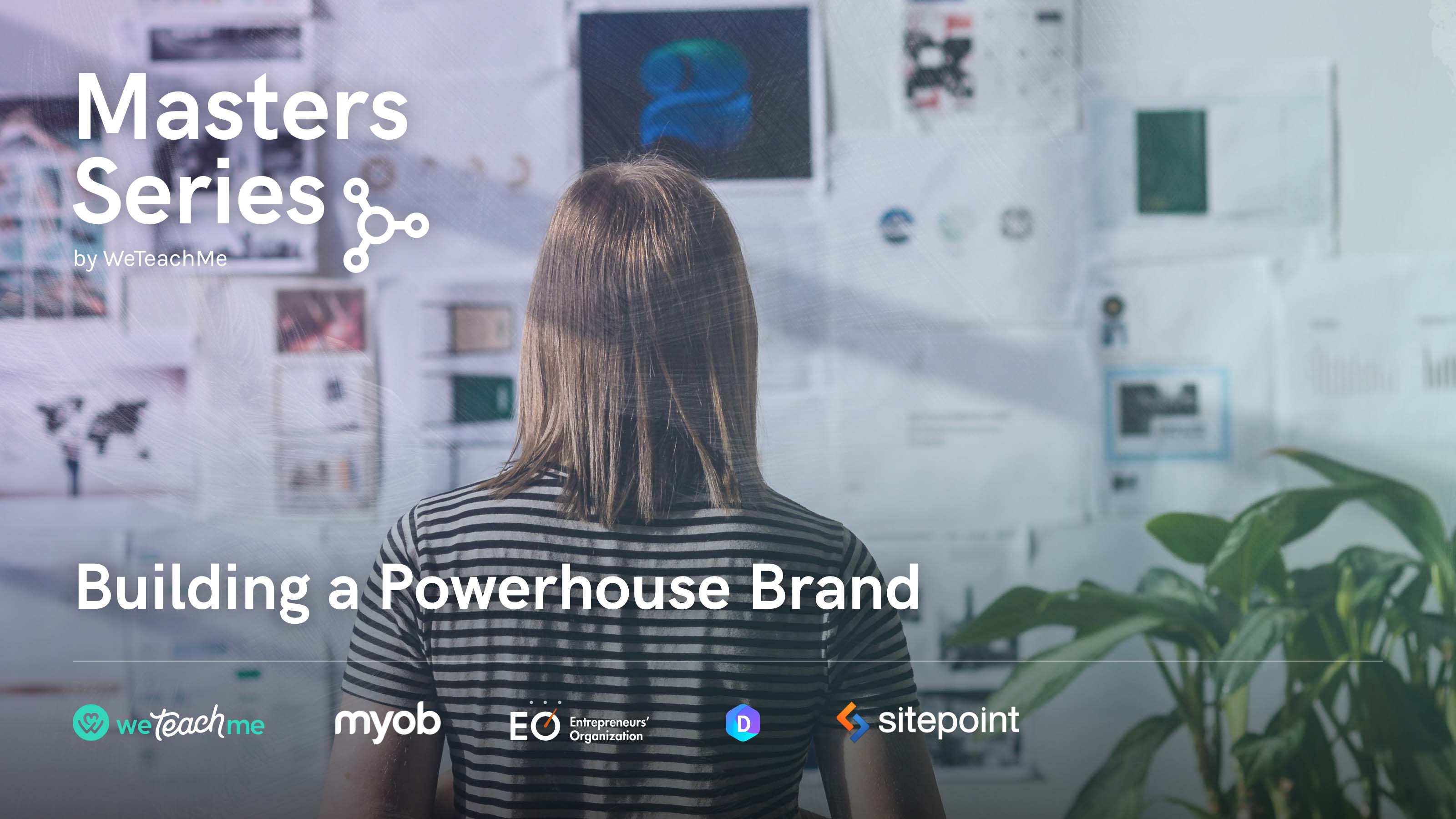 There comes a moment in every startup when the brand develops its own personality and characteristics, separate from those of the founder. The next challenge is to build it into a powerhouse brand. In this podcast you'll hear from a brand builder and a brand whisperer.
Nathan Chan is the Founder of Foundr, the magazine that profiles entrepreneurs. Nathan started Foundr at the top by interviewing Sir Richard Branson — he then gave away that copy of the magazine to supercharge the Foundr brand. Since then he's interviewed Arianna Huffington, Mark Cuban, Seth Godin, Tim Ferriss and he shares their insights and his own in this brand building masterclass.
Stephen Esketzis is the marketing funnel mastermind and Founder of Digital Marketers Australia. He launched his first business straight out of high school with the Meggle App which hooked people up with their nearest bar or nightclub. Building a 10,000 strong network for the app took Stephen deep into the world of digital marketing. Today he builds marketing funnels for businesses of all shapes and sizes.
About Masters Series by WeTeachMe
Masters Series is a show about inspiring entrepreneurs, creative thinkers, and visionary dreamers, and the stories behind how they built their companies.
Subscribe to podcast
Podcast brought to you by
Thank you to Jahzzar for the music.
Masters Series is presented by WeTeachMe.
The Masters Series podcast is produced by Written & Recorded.
The views expressed by the contributors on this podcast and linked websites are not necessarily endorsed by the publisher.
Question of the day
What was your favourite quote or lesson from this episode? Please let me know in the comments.
With Warmth,

FREE

Download

Discover all my productivity secrets: (1) download the LIFE BY DESIGN Journal (FREE); and (2) join the Facebook group.
Stay in Touch With Me
Get Articles Delivered Straight To Your Inbox