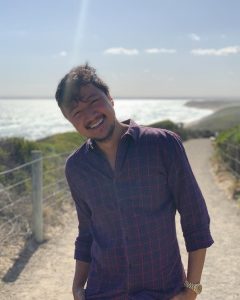 Hello!
Thank-you for your contribution. My life goal is to make a lasting and positive contribution to this world and for that very reason, I decided to make the LIFE BY DESIGN Journal available for free in the hopes that it will increase its accessibility. The fact that you choose to contribute is incredibly humbling and I am grateful.
To receive a digital copy of the LIFE BY DESIGN Journal, please visit https://kymhuynh.com/life-by-design-journal/ and submit your details in the form located at the bottom of the page. We'll email you a copy within 24 hours.
You have my gratitude.
With Warmth,