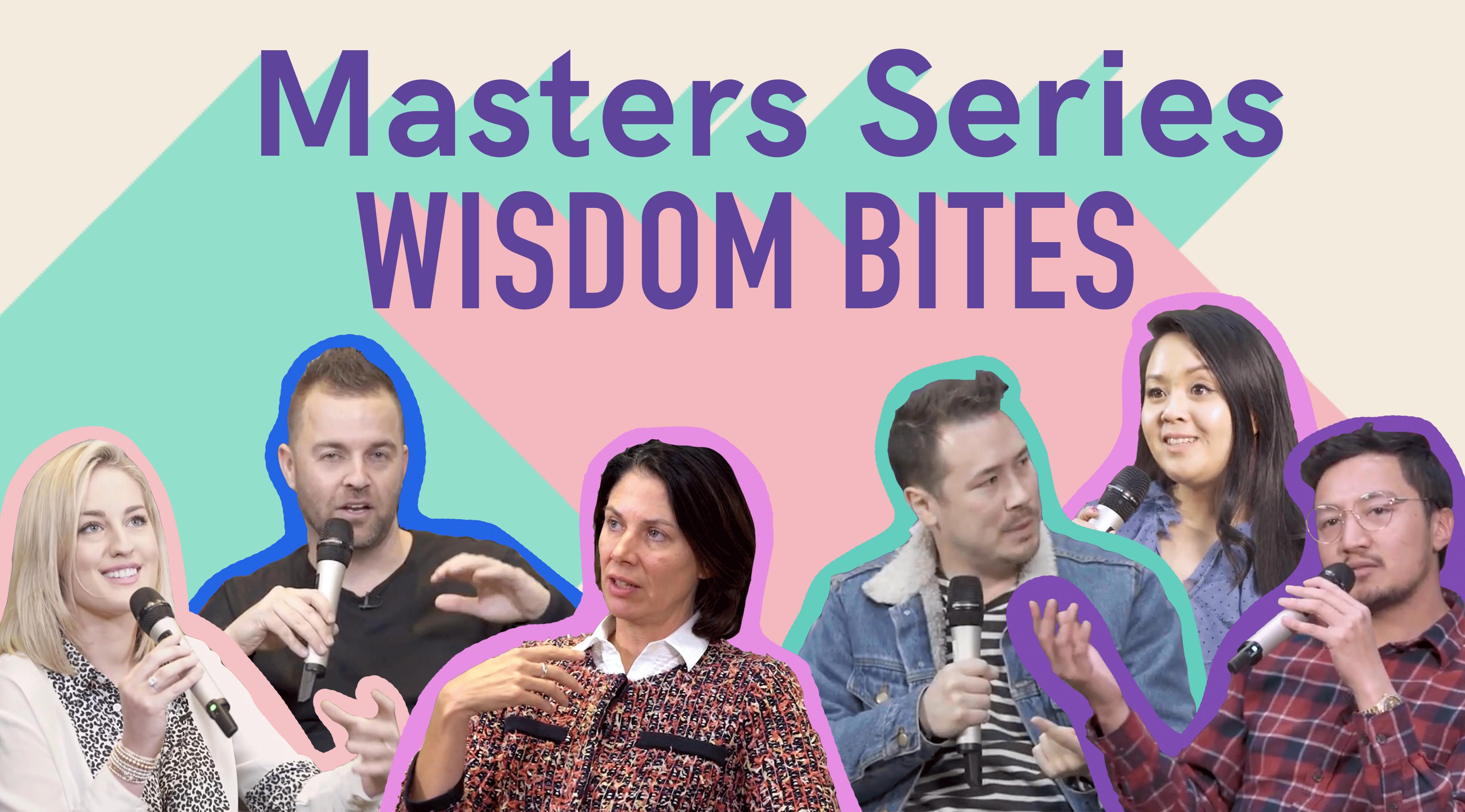 "The word "entrepreneur" actually sucks. Being an entrepreneur is not cool. Building something successful is cool." — Alex Louey
"Being an entrepreneur is hard. You have no money and it's a struggle. It's hard but if you continue, and you persevere, and you keep on pushing to find different angles, you will succeed. With your ideas, don't be precious about them. The reason why my business partner, Nick, and I work together well is because we are not precious about our ideas. In business, there is no place for egos." — Alex Louey
"Culture and values are actually the most important part of our hiring process. If we have two candidates and Candidate B is less skilled but has an awesome personality, will be a benefit to the culture and there is drive, we'll go with Candidate B, even if Candidate A is a superstar. The team doesn't win with one person." — Alex Louey
"Just because a customer says, "I want this done," or "I want it by then," doesn't mean we say "yes". If we can't achieve what the customer wants, then we can't create the desired experience, and so we need to make our expectations clear. The hardest thing to do is to actually say "no". For too long I was surrounded by people who said, "Yes, Shan," and that didn't help. It may stroke your ego temporarily but it won't help. I now look for people who say, "You know what? It's not gonna fly. Not today. Maybe next week but not today."" — Shan Manickham
"Putting together a bunch of core values, that's a piece of cake. Get a whiteboard, get everyone to put up their concepts and ideas, pick the most popular, put a few emojis up, and bang you're done. That's easy. The next thing you need to do is believe in them and get them instilled so that they are being used on a daily basis to make a decision within your business. And once that happens, things become a lot easier." — Shan Manickham
"A key thing is believing in the people that work for you. If you've selected the right people, you got to believe in them. You've got to be able to hand over reigns. It probably feels like you don't want to hand over the reigns and you probably feel like you can do a better job but at some point, you have got to be able to say, "I'm gonna hand this over. I'm gonna believe in you. I'm gonna put the right measures in place." So you're going to trust and verify, but you've got to start with the trust first. Verifications come later." — Shan Manickham
"I don't think you will ever know if it's the right move, but I think you can make it the right move. You can sit there and do a lot of research, it all tells you the right stuff but if you can't execute on it, all that research means nothing. Did I know the moment? Absolutely, not." — Alex Louey
With thanks to
Alex Louey is the founder of Appscore, the team behind Yarra Tram's famous Tram Tracker app. Alex knew nothing about building apps when he went into business, but he knew all about project management. He recommends working with your strengths and surrounding yourself with people who can do things that you can't.
Shan Manickam is the MD and owner of warehouse solutions business Cross Docks Australia. Shan tried to go into the business through a management buyout which failed, but it pushed up the price for the buyer, so they sacked him. That was enough to put a fire in his belly to form his own company. He recommends hiring for culture rather than skills.
About Masters Series by WeTeachMe
Masters Series is a show about inspiring entrepreneurs, creative thinkers, and visionary dreamers, and the stories behind how they built their companies.
Subscribe to show
Show brought to you by
Masters Series is presented by WeTeachMe.
Our strategic alliance partners: MYOB, SitePoint, and Entrepreneur's Organization.
Our media partners: Startup Victoria and Digital Marketers Australia.
Our content partners: Written & Recorded.
The views expressed by the contributors on this show are linked websites that are not necessarily endorsed by the publisher.
Question of the day
What was your favourite quote or lesson from this episode? Please let me know in the comments.
With Warmth,

FREE

Download

Discover all my productivity secrets: (1) download the LIFE BY DESIGN Journal (FREE); and (2) join the Facebook group.
Stay in Touch With Me
Get Articles Delivered Straight To Your Inbox