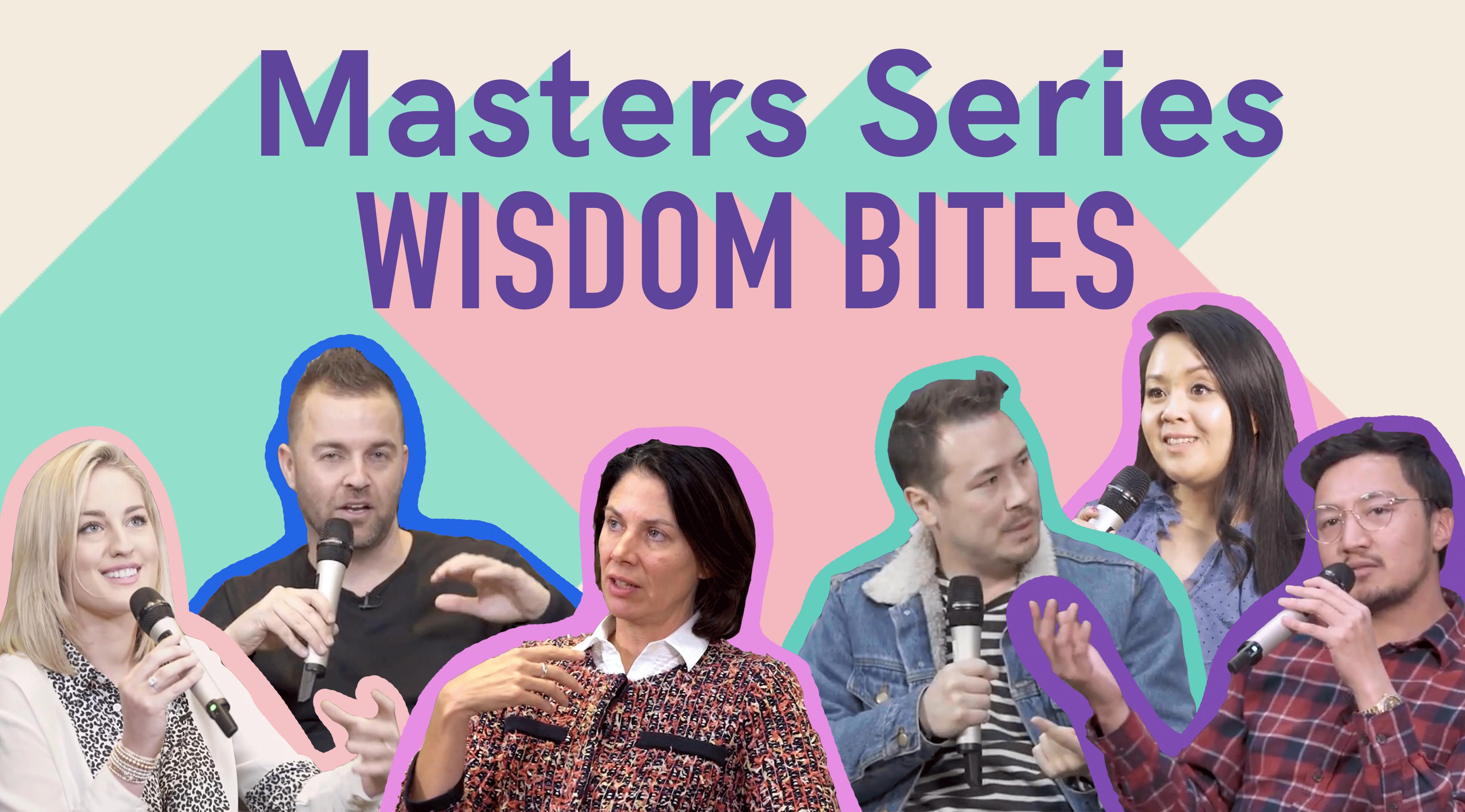 "I've had a number of competitors approach me to buy me out and I just think, "I prefer to compete with you. I believe in where I'm going and what I'm doing, and I believe in our capabilities and our capacity." If I was 65, 70 or 80… maybe… but running my own show and owning the decisions I make gets me out of bed. It's on me." — Jamie Lingham
"I'm thankful for every single aspect of all the things that happened because it taught me so much. For example, you trust the people you have, and I'm not saying you can't trust people, but put systems and processes in place so you can check things. Have robust systems with redundancies in place so that if something goes wrong you're alerted quickly." — Jamie Lingham
"I ended up spending a week in hospital burned out at the age of 31. I've never ever worked those sort of hours again. I choose not to. The business is a vehicle to fund the lifestyle that I want to create for me and my kids." — Graham Van Damme
"Find a mentor. Find someone who has grey hair. Who has done it before. Learn from their experiences. The learning curve is vertical. There are people out there prepared to share their time. Take them for lunch. Take them for coffee. Leverage off their lessons." — Graham Van Damme
"Put 10% away. Pay yourself first. Fight to protect that facility. Put 10% away no matter what." — Jamie Lingham
With thanks to
Jamie Langham is the CEO of Absolute Immigration who help businesses and individuals migrate successfully. Jamie's business in Melbourne was going well in 2008, so he decided to put on a General Manager, and expand into Brisbane with an office and three staff. The GFC peaked a week later, but that wasn't the only challenge the universe had in store for him.
Graham Van Damme is the Managing Director of Jag Capital. As a mining engineer, he bought into the business he was working for and began growing profits immediately. In 2008 he sold the business to private equity with the promise of even more ongoing profits. When the GFC hit a few months later, he realised his promise could be a little challenging to deliver!
About Masters Series by WeTeachMe
Masters Series is a show about inspiring entrepreneurs, creative thinkers, and visionary dreamers, and the stories behind how they built their companies.
Subscribe to show
Show brought to you by
Masters Series is presented by WeTeachMe.
Our strategic alliance partners: MYOB, SitePoint and Entrepreneur's Organization.
Our media partners: Startup Victoria and Digital Marketers Australia.
Our content partners: Written & Recorded.
The views expressed by the contributors on this show are linked websites are not necessarily endorsed by the publisher.
Question of the day
What was your favourite quote or lesson from this episode? Please let me know in the comments.
With Warmth,

FREE

Download

Discover all my productivity secrets: (1) download the LIFE BY DESIGN Journal (FREE); and (2) join the Facebook group.
Stay in Touch With Me
Get Articles Delivered Straight To Your Inbox