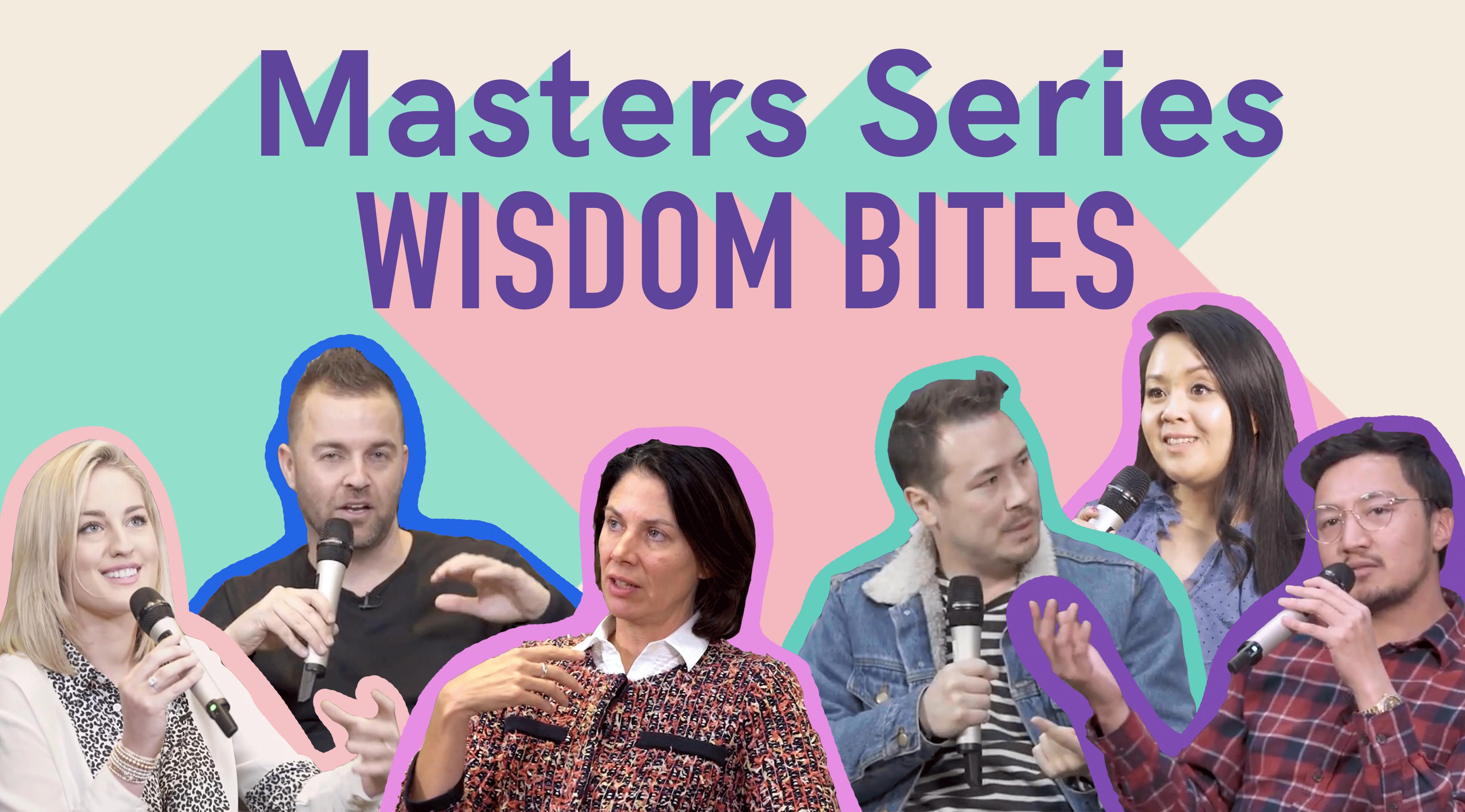 "Culture isn't about one certain element. It is not about having a cool space. I've worked with businesses with basketball courts, foosball tables, and drinks every Friday night. No one element creates culture and you cannot fabricate it. If you do not have the right people, the right leadership, and a clear vision, it doesn't matter how cool you got in the business. These other things are like cherries on top of that which creates culture." — Lisa Spiden
"The fact that you have a business and that you have staff, you've got culture. Whether it is a good or a bad culture, you still have a culture that exists. You constantly monitoring and making sure it is where you want it to be. The core thing that influence culture is leadership." — Lisa Spiden
"Choose a model. Choose an idea. Choose something to fall on. I don't have all the answers. I never have. I never will. But other people have done it. If someone has done it before, learn from them, grow from them." — Tristan White
"I had an interview with Emma Isaacs and I asked her, "What is the one piece of advice you wish you known a long time ago?" She said, "Believe in myself." As I reflect on that conversation, I think about my own journey, that is one thing that I haven't done. Believe in yourself. challenge yourself. Learn, grow, stretch, rest, and then do it all again." — Tristan White
"Have amazing people around you that you can bounce ideas off; like mentors, and people you trust that can help guide you. It helps keep you sane." — Lisa Spiden
"Recruitment is a dating process. We will try to decide if we want to spend more time with people. The first date moves on to a longer second date and to another date. And if things go well? You get married and you start working together." — Tristan White
"There are so many things we can learn, and it'll be great learn them all in advance, but know where you are in that moment in time. Know the biggest challenge or the biggest bottleneck, dive into it head on, and then deal with it before moving on to the next challenge." — Tristan White
"If you want to reach out to someone who has commercial experience that you've either seen, know, or know that you will gain valuable experience from them, be straightforward. One sentence is great. Say, "I love your work. I've got a specific question. I'd like to ask you about X. Can I please have a small amount of your time?" — Tristan White
With thanks to
Tristan White founded The Physio Co in 2004. 5 years later he had 20 employees and what he calls a great big mess. After addressing his organisation's culture, Tristan has grown from 20 to 150 happy, engaged and enthusiastic employees in less than a decade.
Lisa Spiden is the Founder and Managing Director of fibreHR and Roster Right. Working in HR in London and Australia, across banking, fast-moving consumer goods, IT and communication, Lisa has seen the best and worst of cultures. With a great culture comes discretionary effort from employees, which Lisa says is the best way for your business to set itself apart from the competition.
About Masters Series by WeTeachMe
Masters Series is a show about inspiring entrepreneurs, creative thinkers, and visionary dreamers, and the stories behind how they built their companies.
Subscribe to show
Show brought to you by
Masters Series is presented by WeTeachMe.
Our strategic alliance partners: MYOB, SitePoint and Entrepreneur's Organization.
Our media partners: Startup Victoria and Digital Marketers Australia.
Our content partners: Written & Recorded.
The views expressed by the contributors on this show are linked websites are not necessarily endorsed by the publisher.
Question of the day
What was your favourite quote or lesson from this episode? Please let me know in the comments.
With Warmth,

FREE

Download

Discover all my productivity secrets: (1) download the LIFE BY DESIGN Journal (FREE); and (2) join the Facebook group.
Stay in Touch With Me
Get Articles Delivered Straight To Your Inbox